To Our Customers,
Our Partners,
and Our Employees
Over the past 8 decades, Juffali has been an active and passionate contributor to the Kingdom of Saudi Arabia's growth and prosperity. Built on a tradition of service and quality, with the vision of bringing new ideas, products and services to the Kingdom, we have helped to lay the foundation for our nation. Today, we've become the trusted and dependable partner that international brands look to for bringing their business to the region.
In light of Saudi Vision 2030, our spirit of advancement is more relevant than ever before. In addition to the work we do with our partners, our training center takes an active role in developing the skills of our future thinkers and builders. By helping to build a vibrant, thriving economy in the Kingdom, we continue to bring in whatever the region needs to move forward. Whether it's embracing the localization of manufacturing in Saudi or the most inspiring innovations in technology, we always partner with the extraordinary to deliver.
But even more than who and what we bring together, it's how we do it – since the beginning, we discover spaces to grow businesses and amplify individual ideas. Together with our people and partners, we create opportunities to advance our collective future, confident when to question and push ahead yet humble enough to challenge thoughtfully.
Our legacy provides us with a powerful springboard, but it's our drive that invites us to go further, to stay attuned to the now, and to build what's next. As we enter this promising new era for our Kingdom, our philosophy of people, quality and service is as true today as it was in the past. This, combined with our pioneering spirit, will help us to propel our people, our partners and the nation forward.
On behalf of our stakeholders, I wish to extend thanks to our customers, partners and employees, for their support and confidence, and look forward to a bright future for us all.

Khaled Juffali
Chairman of Juffali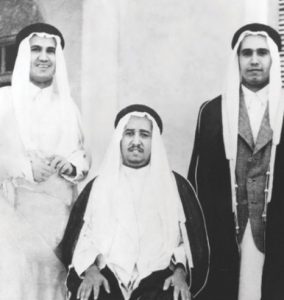 Ali, Ibrahim, and Ahmed Juffali
Founding brothers of Juffali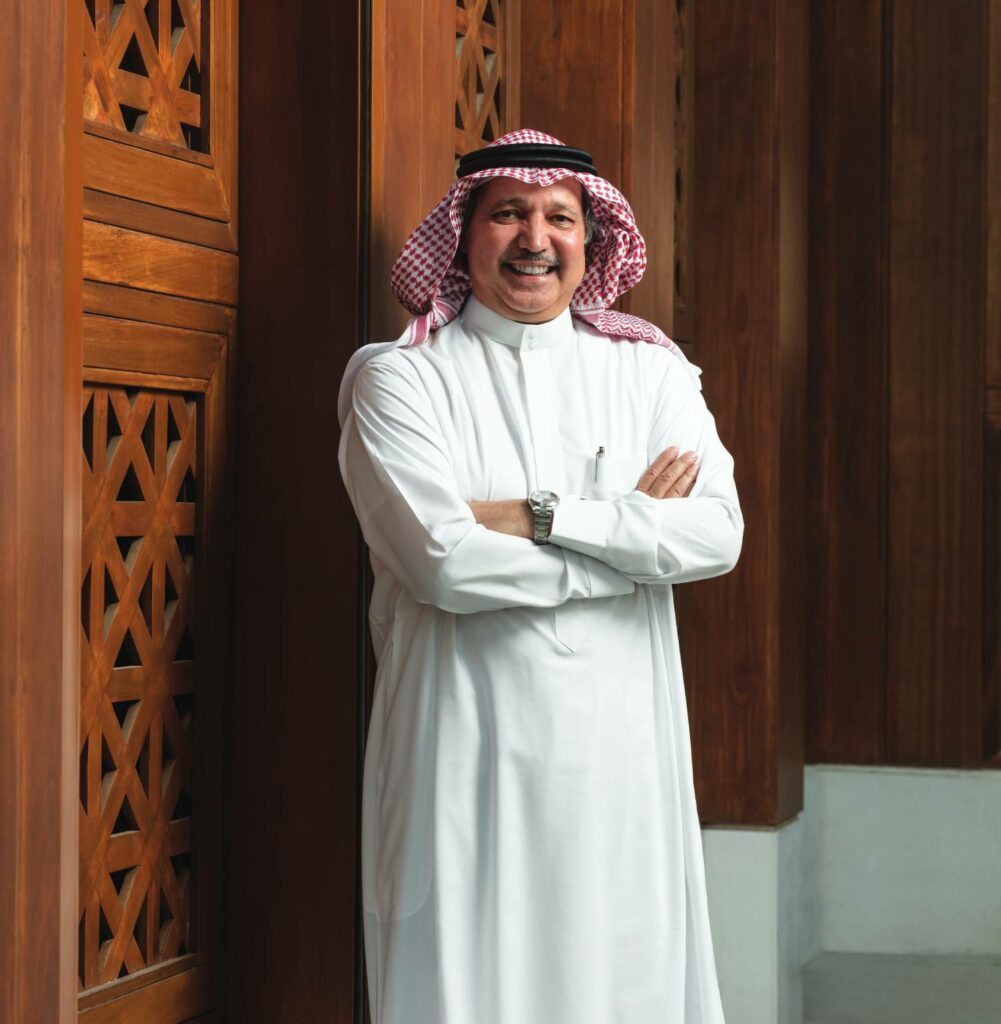 Khaled Juffali
Chairman of Juffali